18 février et 21 février 2020 – 19h – Performance – MAAC – Bruxelles
28 février 2020 – Performance – Lac – Bruxelles
6 nov 2019 – Performance ISELP – Bruxelles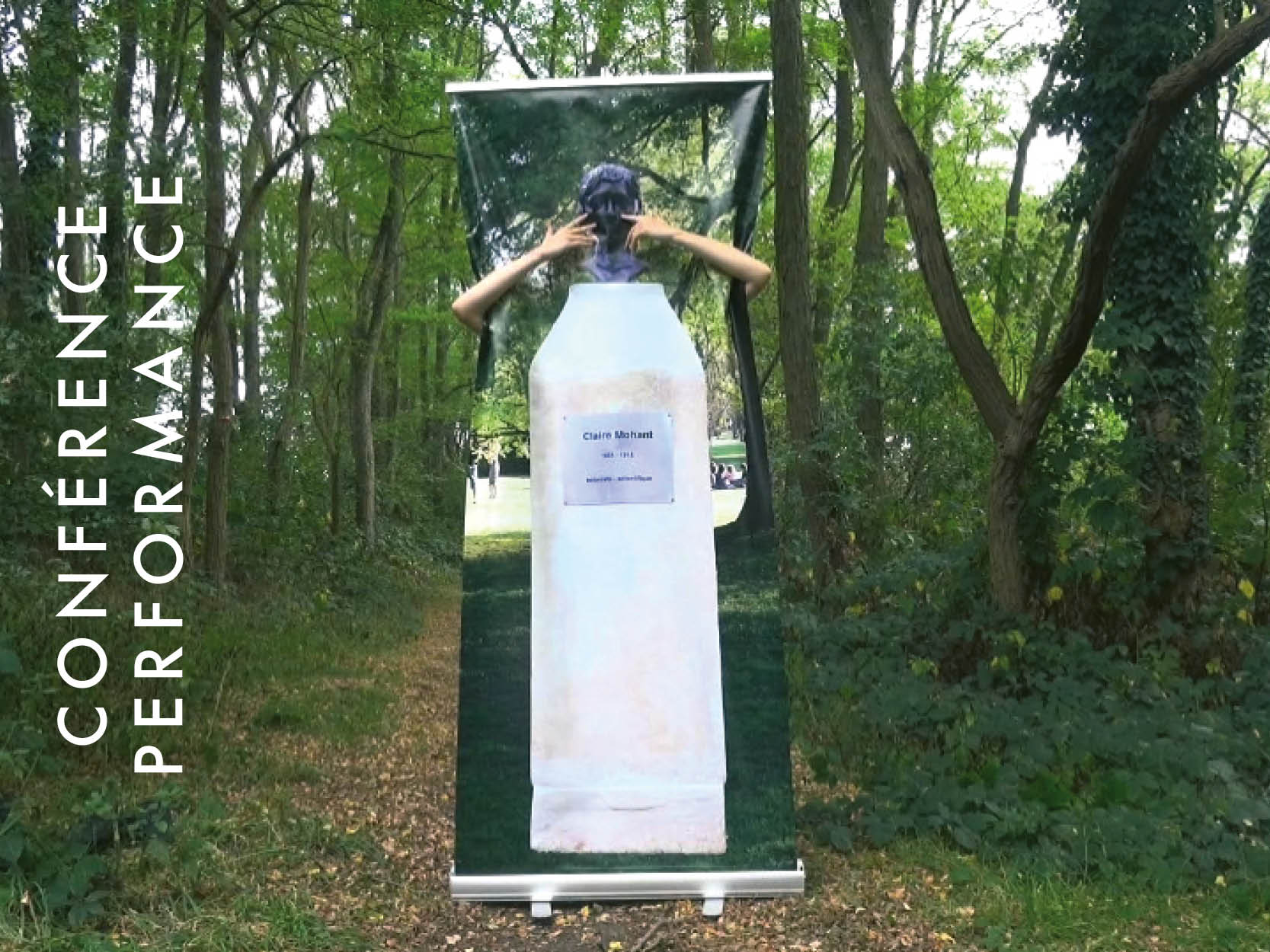 14 sept 2019 – Portes ouvertes atelier MAAC – Bruxelles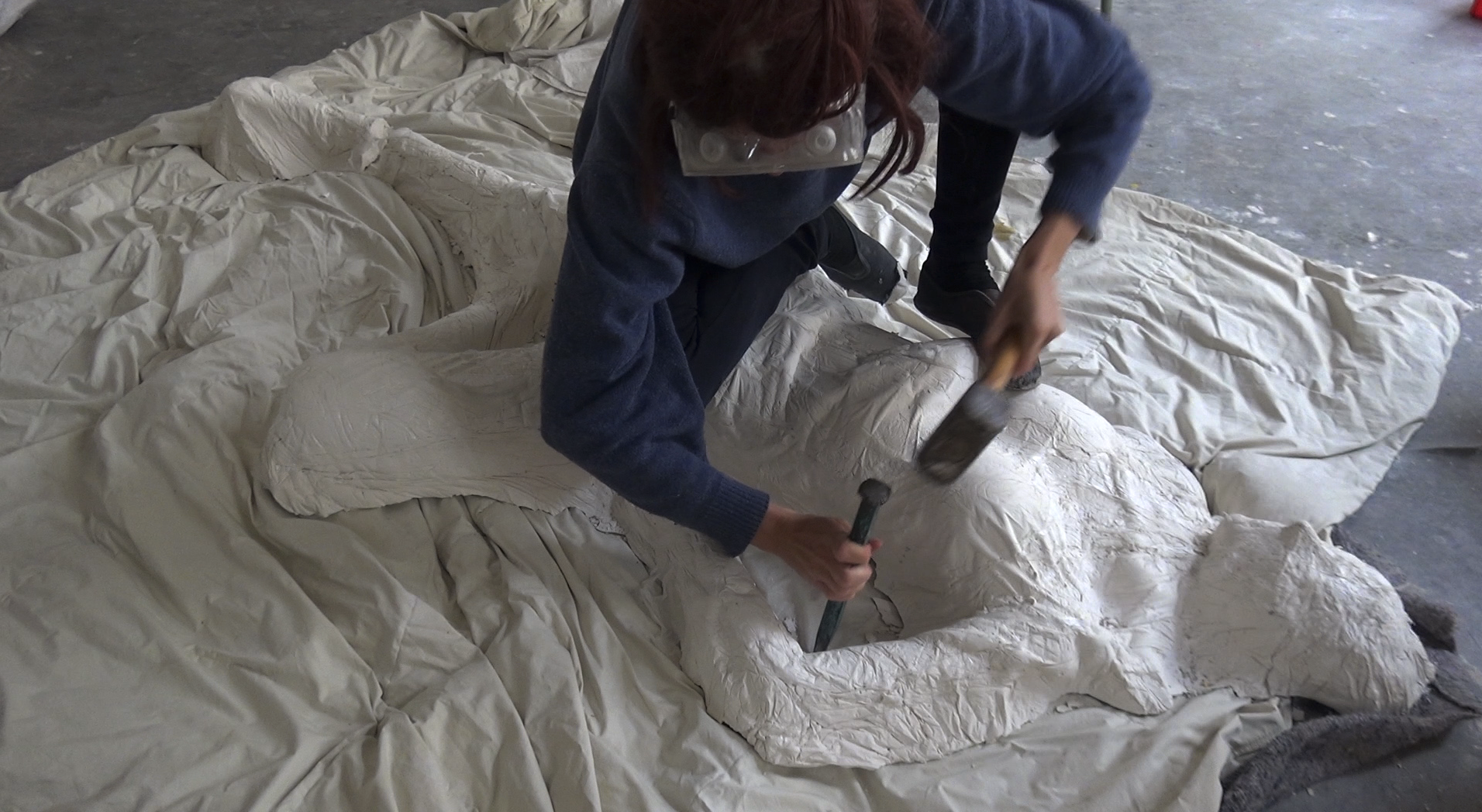 9 Mai 2019 – Performance – ERG – Bruxelles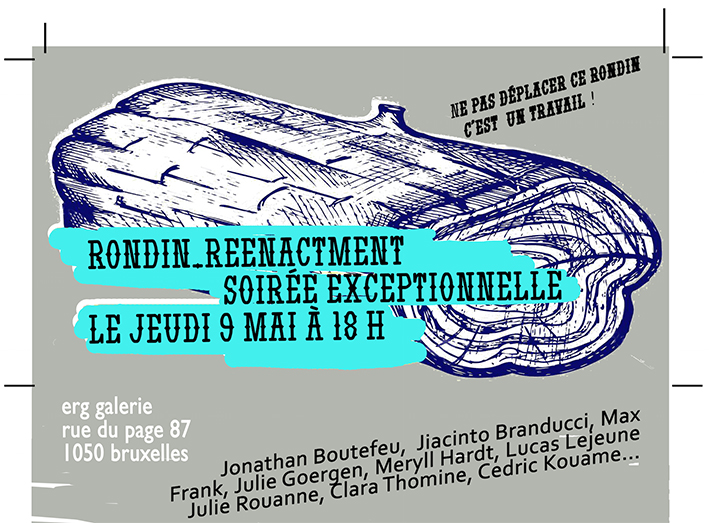 27 oct > 11nov 2018 – Exposition – Living cube – Orléans
Septembre 2018 – Exposition Dancing Queen – Grande Surface – Bruxelles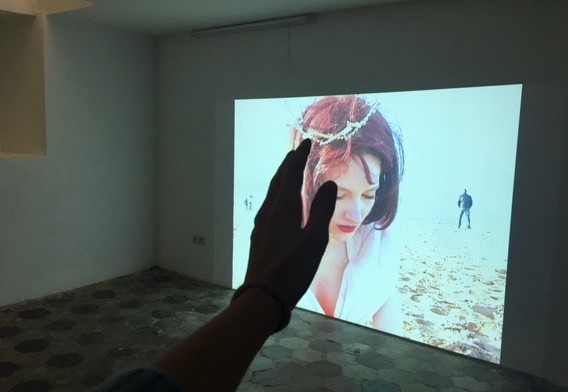 Mai 2018 – Projection – 105 BESME – Bruxelles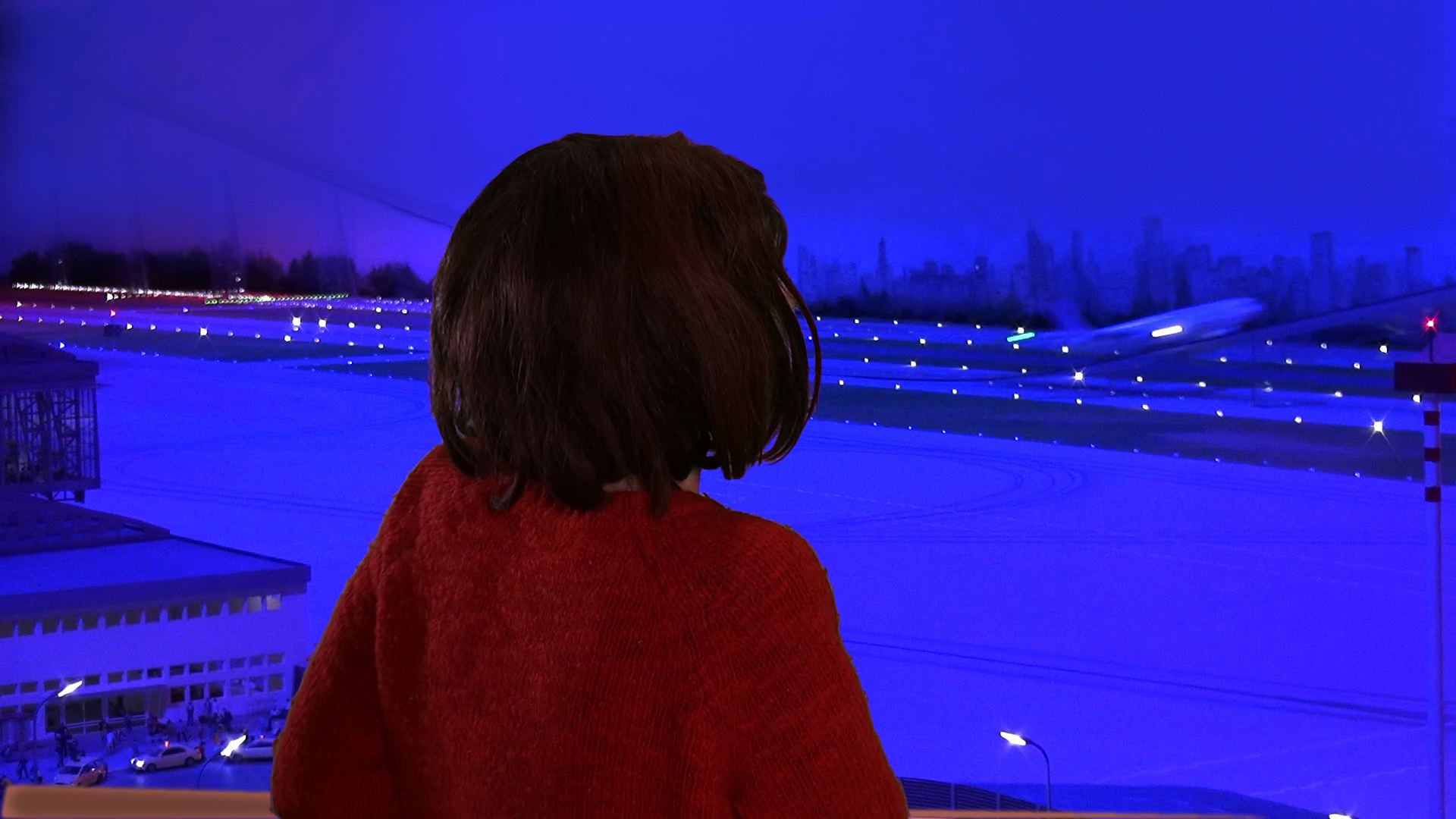 6 avril 2018 – Exposition – Penthouse Art Residency – Hôtel Bloom – Bruxelles
http://penthouseartresidency.tumblr.com/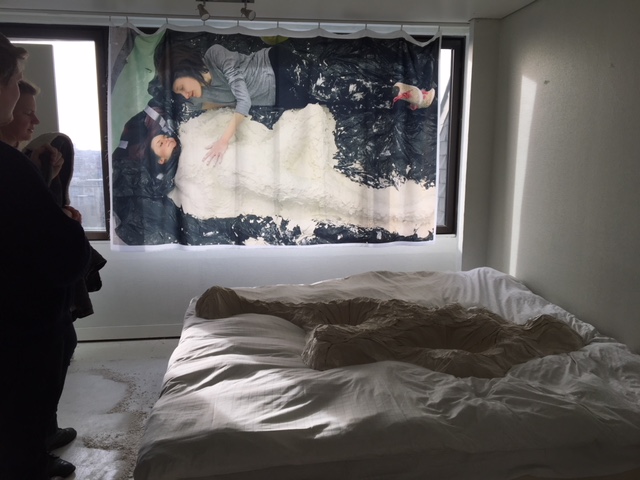 Réalisation du cilp "Kelly" pour le musicien George Cagoule
Live  pendant là Nuit des Musées au Luxembourg – 14 octobre 2017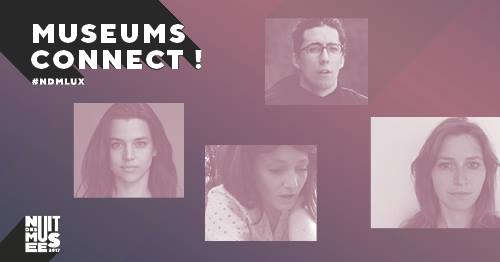 Diffusion le 1 juillet à 23h30
Plonk et Replonk : "Le mystère de François Morel"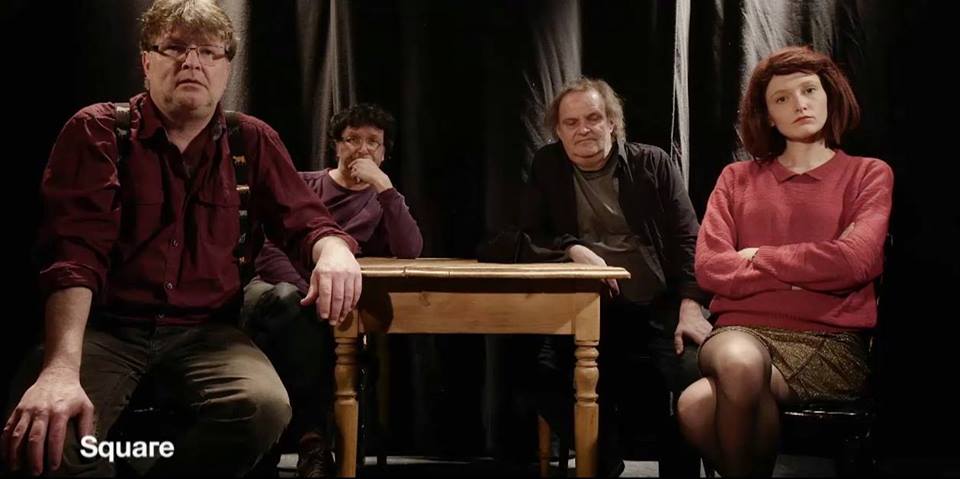 http://www.arte.tv/fr/videos/073049-004-A/square-artiste
_____
Au Casino du Luxembourg
Come Together van 16 sept 2016 > 17 dec 2016
Beursschouwburg & Cultuurcentrum Westrand
Exposition collective : Art&foot
Exposition en duo avec Hélène Bleys à Nancy pour les 6 week-ends d'art contemporain

1 et 2 juillet 2016
Performance à l'Ecole des Beaux-Arts de Paris
Dans le cadre de "Ouverture de saison" par Elsa Michaud et Gabriel Gauthier
https://www.facebook.com/events/1550278405280300/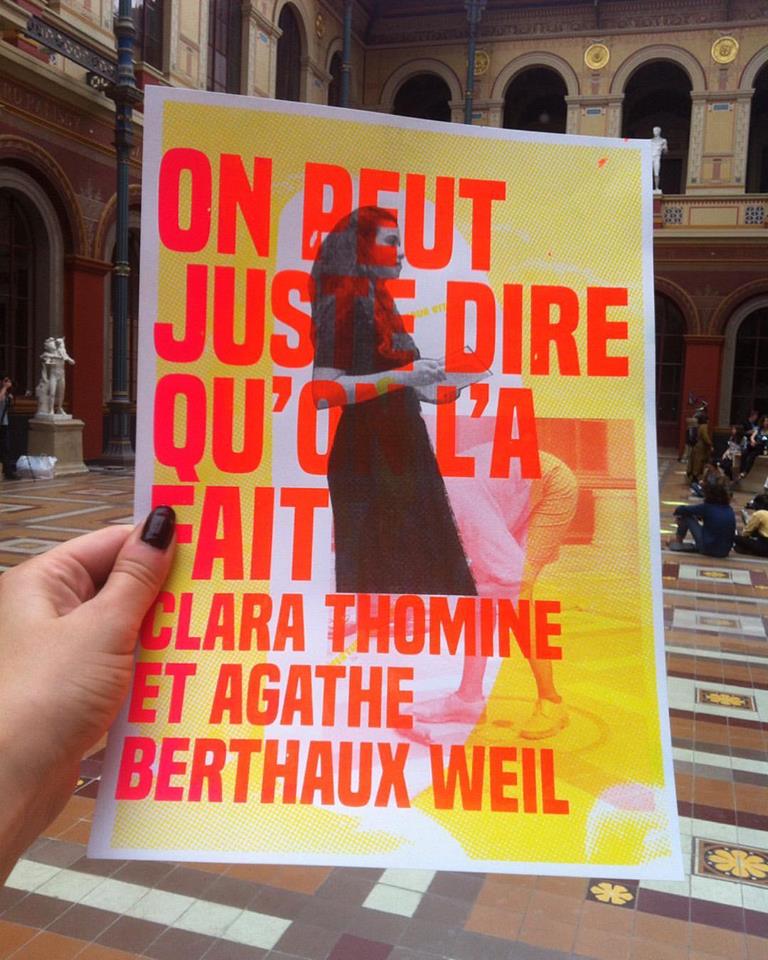 Projection à l'institut français Timisoara
https://www.facebook.com/events/1295666487113717/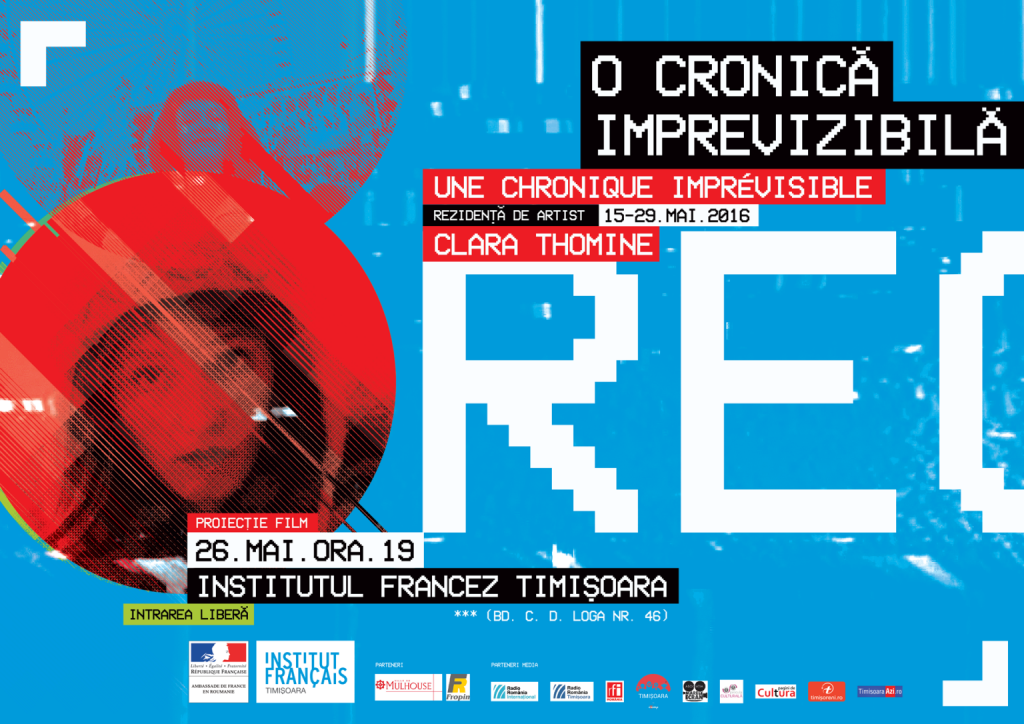 Bruxelles, Place de la Bourse, 2 jours après les attentats
Performance Vendredi 4 mars 2016 à Namur.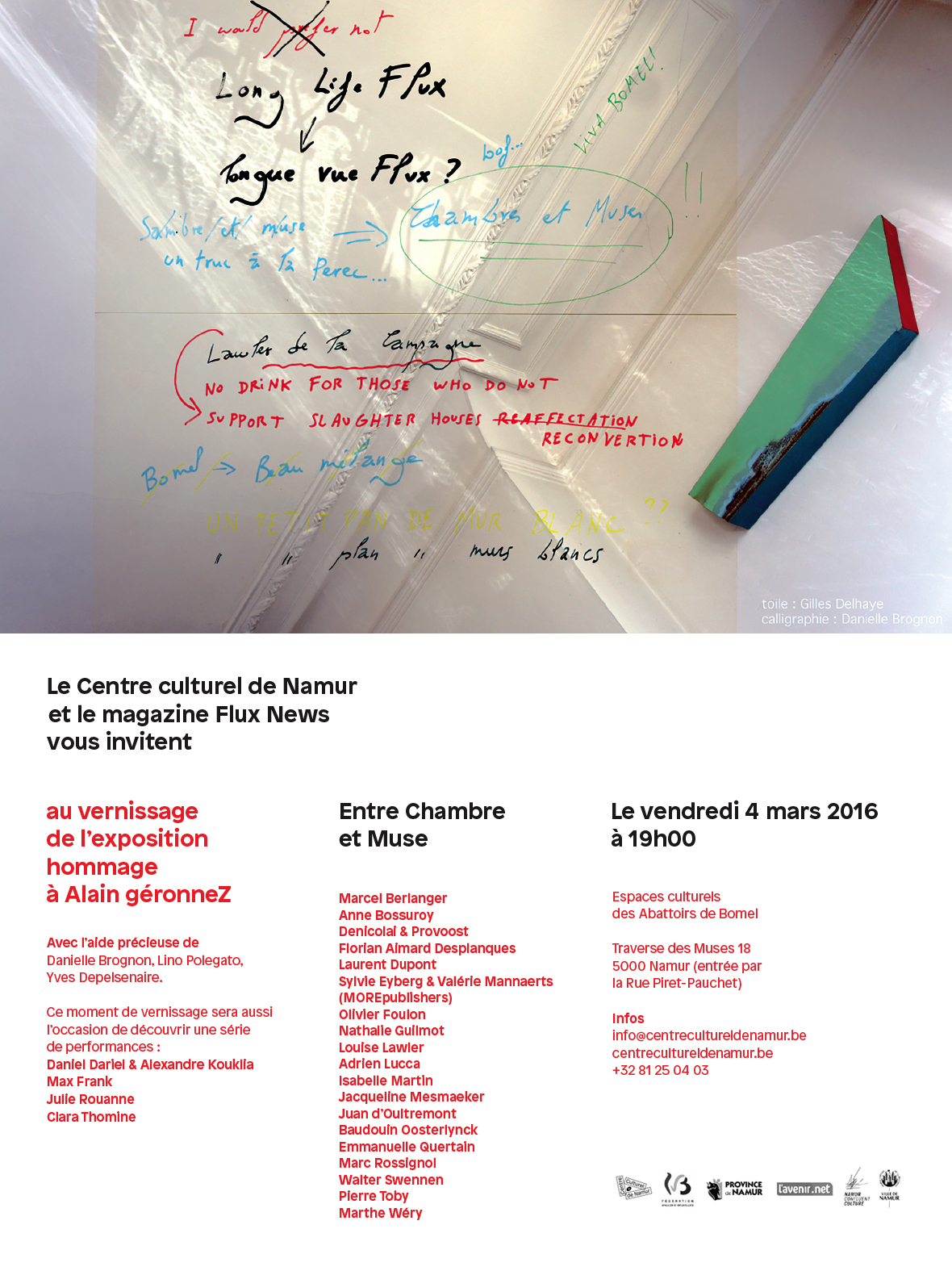 c-o-m-p-o-s-i-t-e
Last week to visit the exhibition of
Clara Thomine
you are lucky (like me)
until 16th of January 2016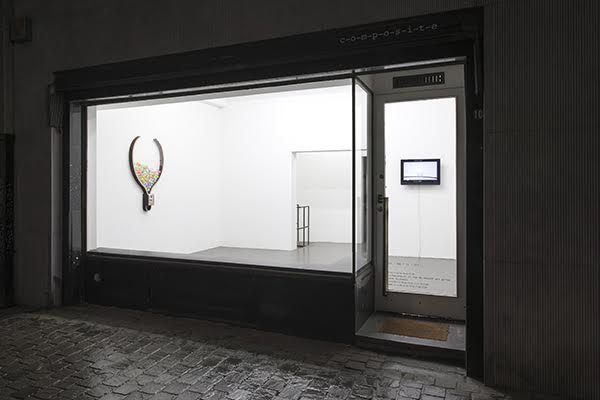 "Oser la réalité", that is "daring reality", is a maxim that outlines the work and practice of Clara Thomine (°1990) quite nicely. Interlacing performance and video, Thomine stages and films herself, animating personages close to a slightly exaggerated version of her personality. From the unpredictability of improvisation when facing a particular situation arise these quirky ruminations about art, life, and the state of things. The result after the editing process brings about videos that present an odd tension between fiction and reality, where the question isn't any longer 'is this real or fake?', 'true or false?', but rather 'what can we find in continutously displacing the lines of this boundary?': an opening towards a new realm of possibilities through the absurd?
c-o-m-p-o-s-i-t-e
varkensmarkt 10 rue du marché aux porcs
B-1000 Brussels
Thu – Sat > 14h – 18h
and by appointment
Join us on Facebook
This exhibition is supported by Fédération Wallonie-Bruxelles.